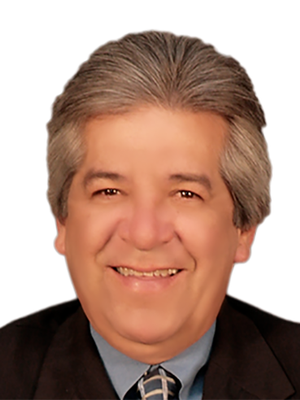 Dr. Nick Acevedo
Founder and Headmaster
Dr. Nick Acevedo founded TKCA in 2004. He is also the senior and founding pastor of El Shaddai Christian Church. Dr. Acevedo has over 25 years of experience in education. Dr. Acevedo has a passion for teaching the Word of God. Although he is our founder you will often find him in the classroom still teaching students at TKCA whenever he gets the chance. He enjoys serving in the church along side his wife. Dr. Nick has a great love for cars and is an avid collector of vintage items and movie memorabilia.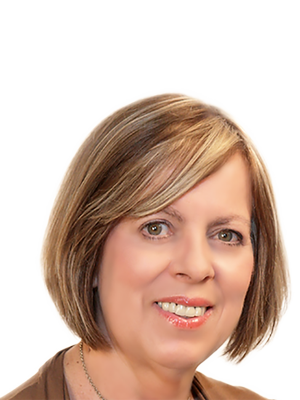 Yordania Acevedo
Founder
Yordania Acevedo is the co-founder of TKCA and the wife of Dr. Nick Acevedo. For years she has worked closely with teachers and staff to ensure the success of TKCA. She loves capturing all the memories made at TKCA and compiling them in yearbooks year after year. She also founded a charity ministry called "La Siembra" and helps hundreds of needy families everyday.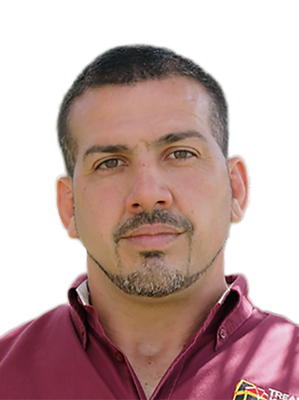 Chad Lang
Administrator and Preschool Director Katie Lang
Academic Director
Katie Lang is the academic director at TKCA. Ms. Katie has been teaching elementary students for the last 10 years. She holds a Bachelor's in Elementary Education and a Masters in Educational Leadership both from the University of Central Florida. Katie and her husband are both pastors at El Shaddai Christian Church and enjoy serving. She loves to spend time with her family and has a passion for educating today's children not only academically but spiritually as well.